Top News

A new report paints a rosy picture for continuing care retirement communities this year, with occupancy staying strong and construction numbers increasing steadily.
News


Quote of the Day
"

There are the times that I reach out to a coworker whom I see needs a hug, an acknowledgement or a few words of encouragement.

"
The Brighter Side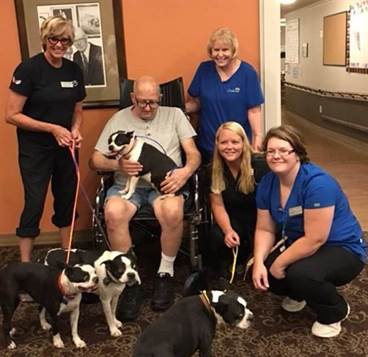 After a recent hospital stay, Alan Kilburn ended up in a nursing home, and that left his four dogs at home in a lurch.
Daily Editors' Notes

Marketplace Experts